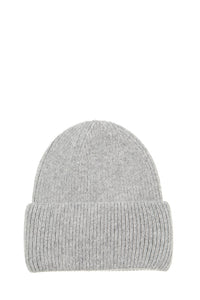 Alex Max produces the most wonderful hats!  Soft and cosy in great colour blends that will keep you warm and stylish this winter.  
This classic beanie is so soft making it incredibly comfortable to wear (not one bit itchy)
It also comes in green, taupe and beige
40% polyester 35% acrylic, 15% nylon and 10% Angora.